Design Your Dream With Florida Barndominiums
Barndominiums look amazing, right? They are a perfect blend of the countryside touch and modernness. Do you want to have your own Barndominium? You can either have a barn house or a bard with different quarters. Whatever you want, we will build it for you.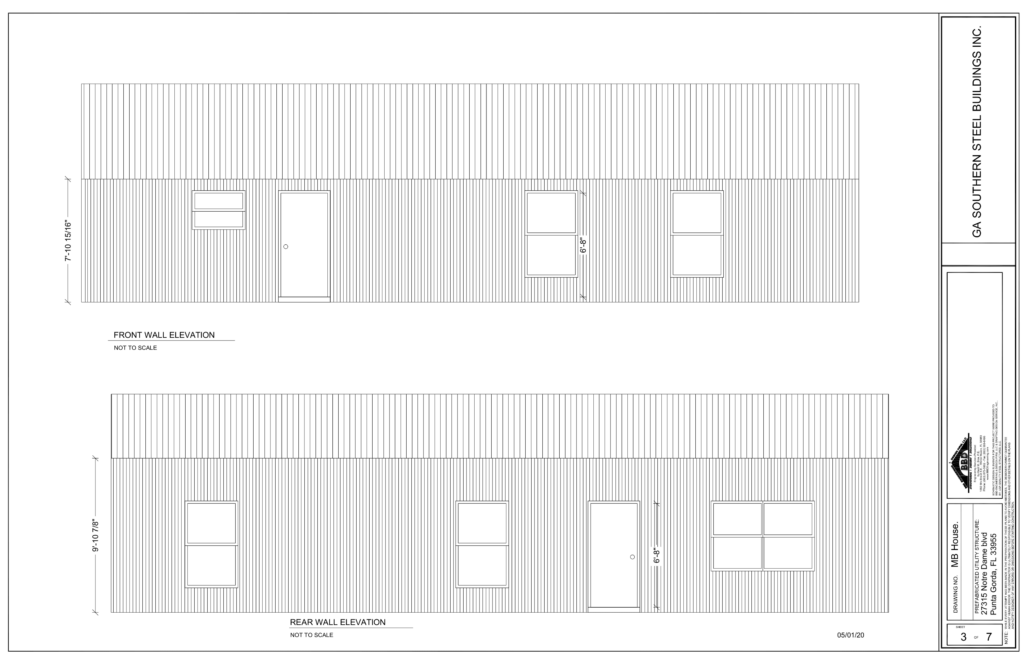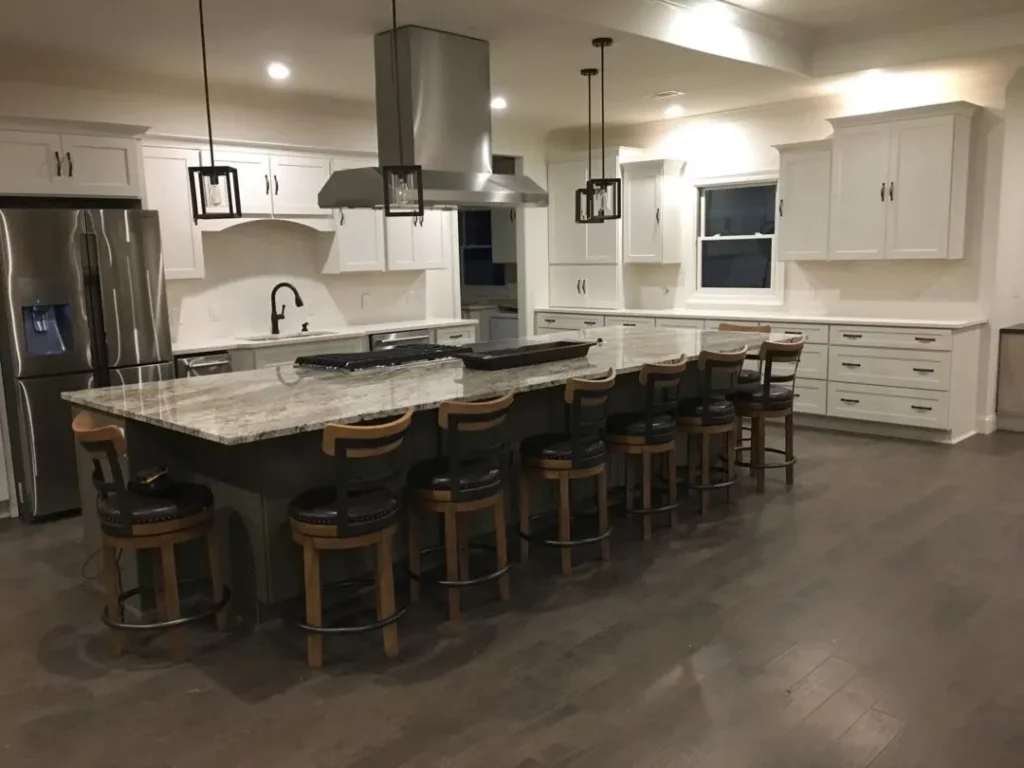 If you are tired of living in your own house, you do not need to look for a new house, because we, Florida Barndominiums offer home redesign services. Just within a few days, we will turn your old house into a new and better one.
We also make commercial buildings. So no matter if you want to turn your old room into an office or want to build an entirely new office, we got your back! 
We, Florida Barndominiums
For the last 20 years, we have been turning peoples' dreams into reality. We make custom-made houses and offices. We always offer more than the client's expectations, fulfilling all their needs and wants.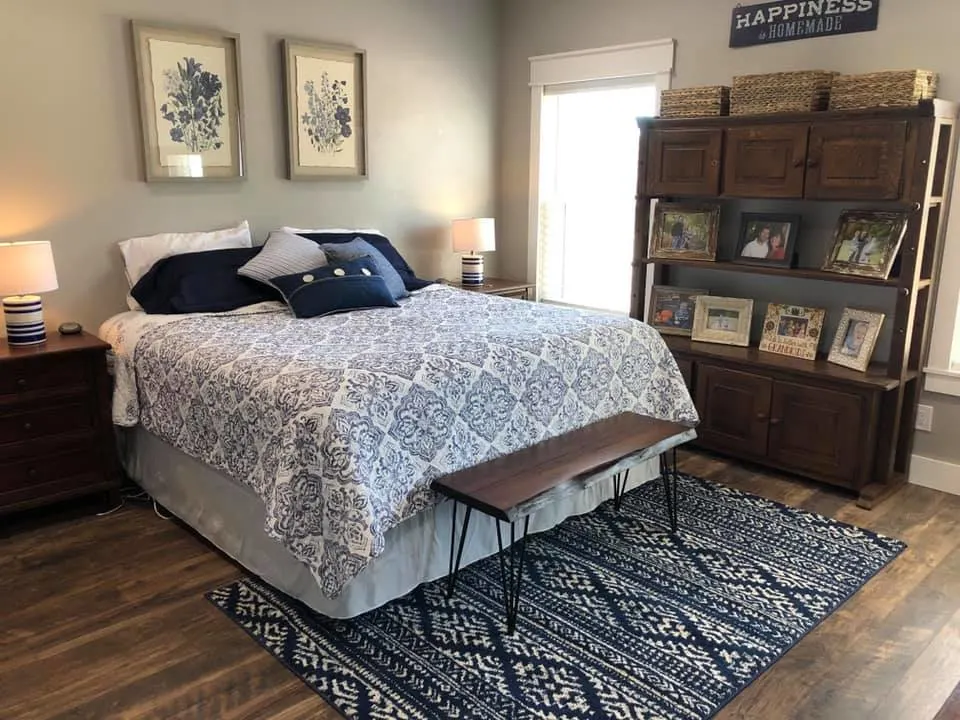 Fill out the form and we will get back to you as soon as we can.