Got Questions? We're Here to Help You get Started With Our Services.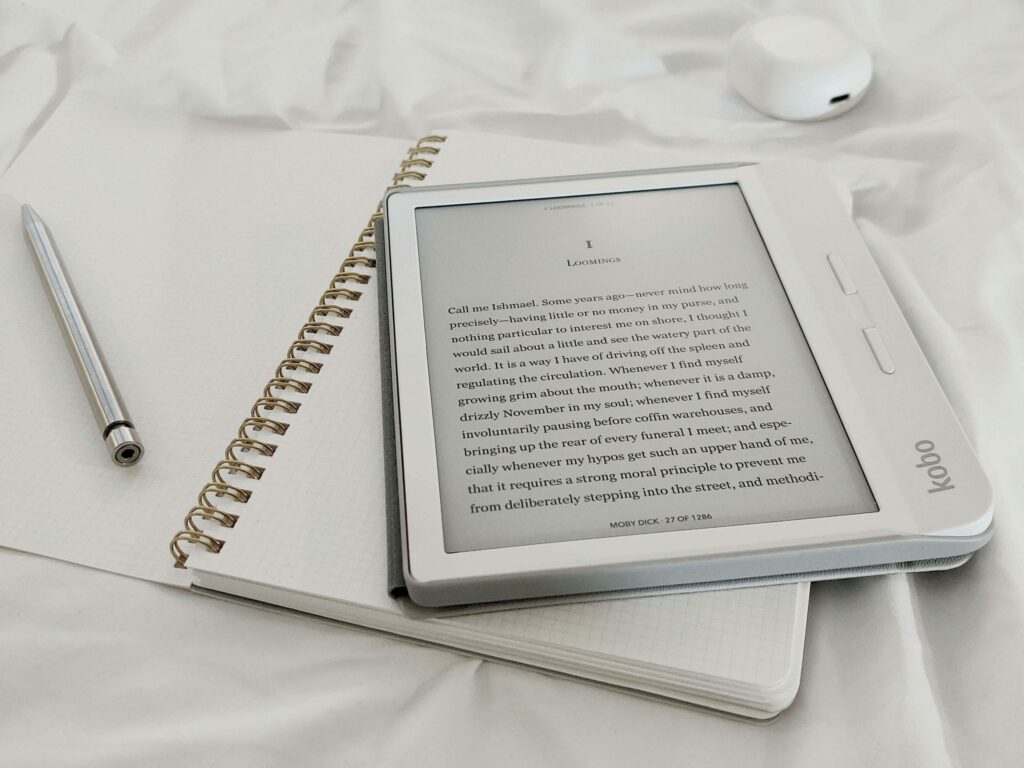 Frequently Asked Questions
Q1. Why should I choose Florida Barndominiums?
Q2. How much will it cost for me to build a barn house from Florida Barndominium?
Ans.  It totally depends on the size of the barn house that you want to build. Our current pricing is about $200 an sqft for a turn-key build along with septic and well. 
Q3. How much time will it take for a barn house to build?
Ans.  It depends on the material and size of the house that you want to build. Here is the general construction time of a barn house as per their material. 
Q4. Does Florida Barndominium also offer map designing for houses?
Ans.  If you already have a design for your house, you can come to us with your design and we will do all the construction parts. But if you do not have a design, our engineers will help you with it. We already have a number of designs for different kinds of houses and offices, you can choose any designs from them or get custom-made designs from our engineers. 
Q5. Can I make changes after finalizing the house design?
Ans.  It totally depends on the stage of construction your house is in. If the construction work has already started, you would not be able to make changes to the structure of the house or office, but you can still make changes to interior design, flooring, etc.