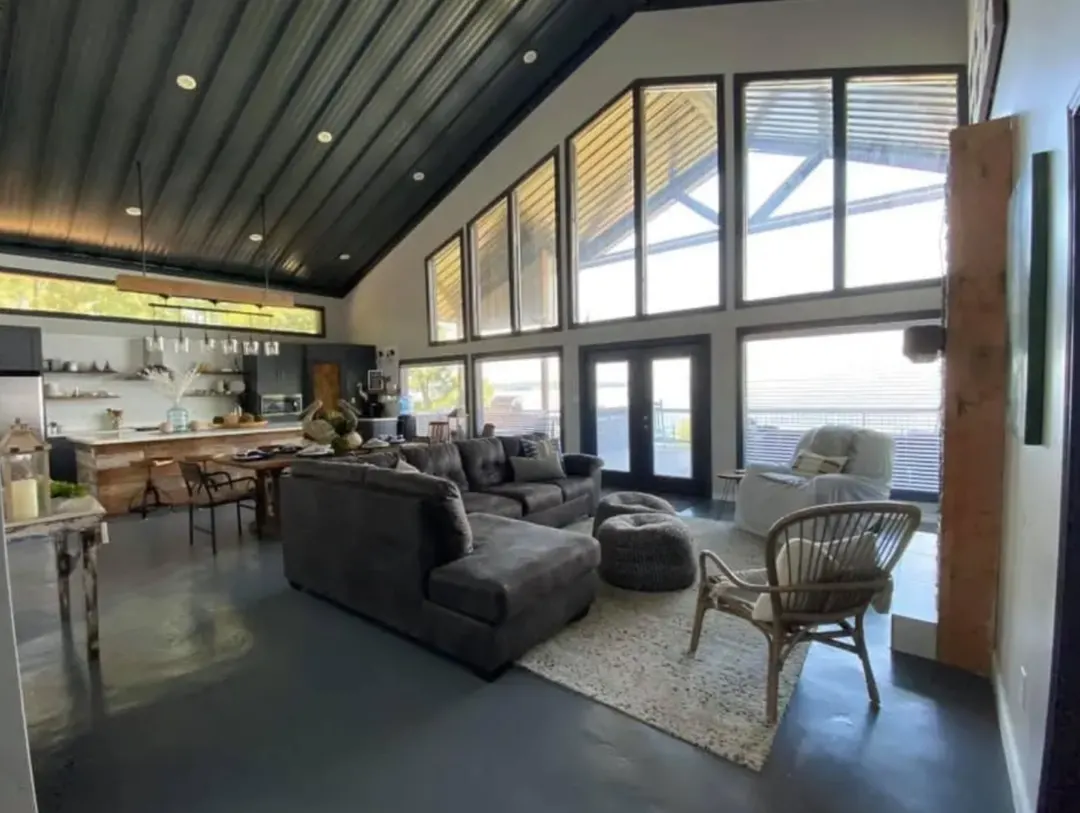 We, Florida Barndominiums, work towards building your dreams into reality. Be it your dream house, cafe, office, or barn house, we build it all. We have been offering custom-made home and office building services for the past 20 years. 
The main aim of Florida Barndominiums is to keep the requirements of clients at the top and create a perfect living and working space for them. We have separate departments of interior designers, engineers, color theory experts, builders, contractors, painters, plumbers, etc, all our members have excellence in their work. 
We understand what your home is to you and how much hope you put in us so all our departments work as a team with our full potential and honesty to provide you with the home of your dream.