We offer you a ready-to-move-in house or office, so here are the services that we offer.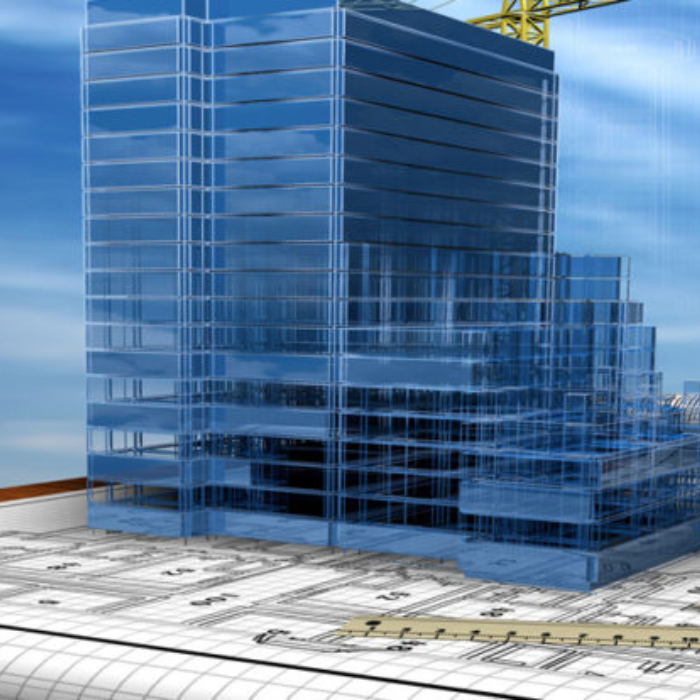 Designing and Construction
If you just have a piece of land and you want to build your house or office there then first we will design a map, and after approval, we will do all the construction work. We also offer modification and redesigning services for living as well as commercial purposes.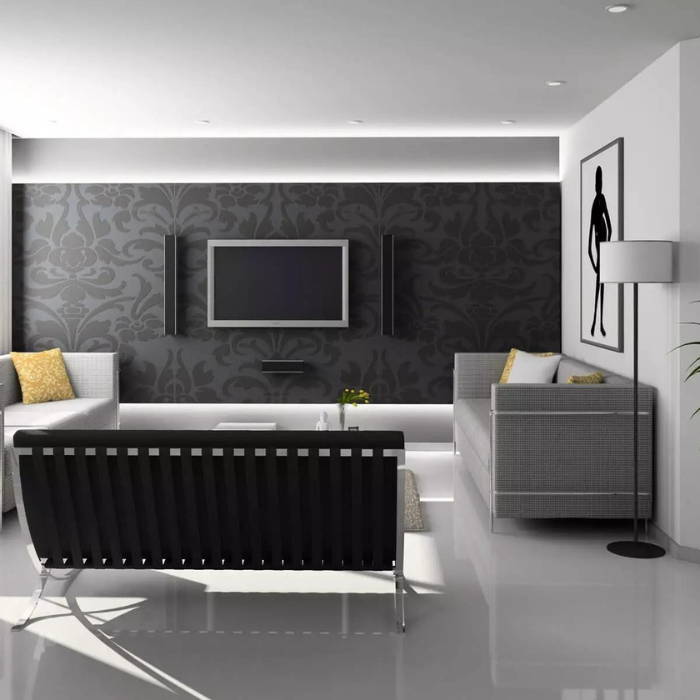 Interior Designing
Not only do we build the structure of your house, but we also take care of all the interior design. We have various professional interior designers on our team who will design the interiors, just how you want them.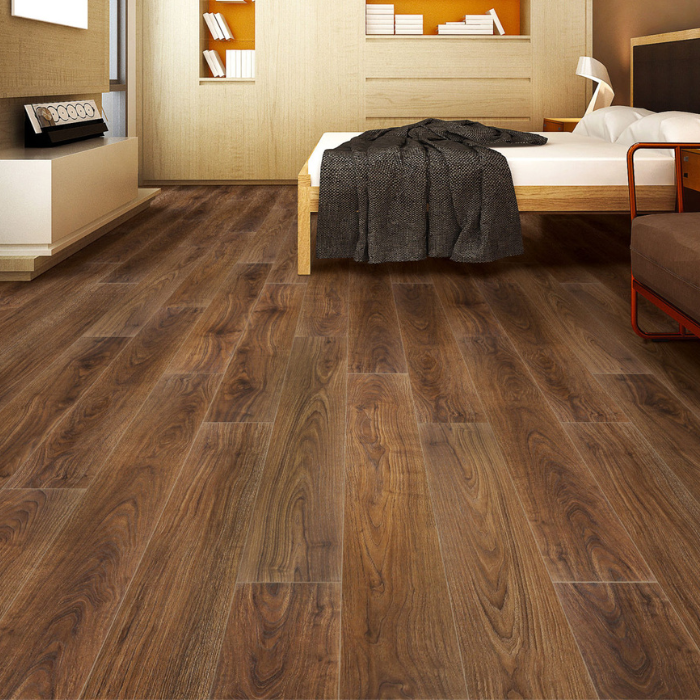 Flooring
We offer all kinds of flooring services. So it doesn't matter if you want wooden flooring, concrete flooring, or tiles or marble on your floor, we will get everything for you. You just need to tell us what you want and then your work is done there.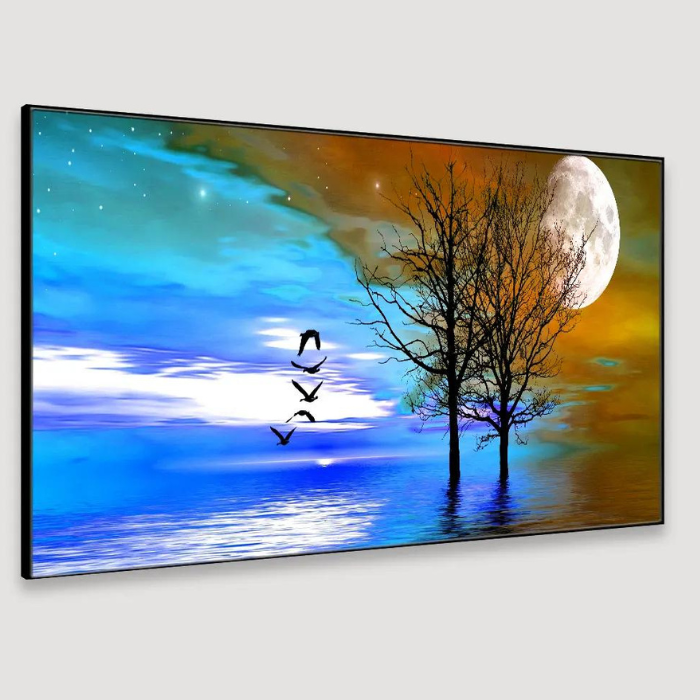 Painting
Even if you just change the color of the walls in your room, you will find it a huge change. We also offer coloring and painting services. Our team of experts will suggest the best color for your house or office considering your personality and the interior and exterior of your home. Our other team will give a flawless finish to your walls.